Cosmetic Dentistry Clinic Manchester

Aesthetic Dental Practice
Dental implants Plus is a cosmetic dentistry Manchester clinic. Aesthetic Dentistry has evolved over the past few years into a sophisticated, safe treatment for missing teeth lost due to decay, injury or periodontal disease. Results look and feel natural and can last for decades with careful after-care and good dental hygiene.
If you are looking for top-quality, long-lasting dental implant treatment, our team of experienced cosmetic and dental surgeons are ready to hear from you.
Here is a list of all our treatments:
1. Single Tooth Implants
2. Multiple Teeth Implants
3. Same-Day Cosmetic Teeth Implants
4. Implant Secured Dentures
5. Oral Teeth Surgery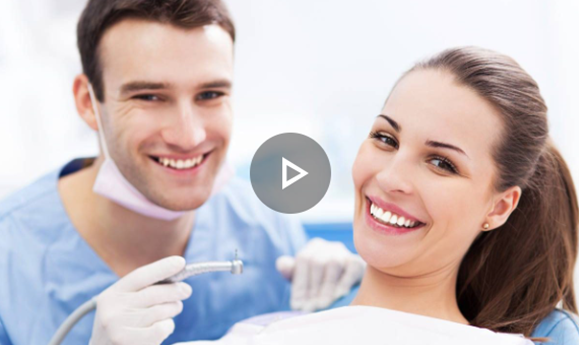 Cosmetic dentistry generally refers to dental work that improves the aesthetics of your teeth, gums, bite, and overall smile makeovers.
Cosmetic dental work might involve:
1. Addition of dental parts to your teeth or gum such as veneers, crowns, gum grafts, and bonding
2. Teeth Straightening or any improvement to your face around the mouth. This is also referred to as orthodontics practice
3. Addition of dental implants – these can include a complete smile makeover, single tooth implants, multiple teeth implants, implant supported dentures, and even same-day teeth implants which as the name refers could be done within a single day.
4. Correcting flaws such as gaps in your smile, discoloration of teeth, broken or crocked teeth
The demand of aesthetic improvements within the cosmetic dentistry, has been on the rise since the turn of the century. Cosmetic dentists have confirmed that more people are considering oral surgeries in order to fix any bad appearance in their smile. People who have dental flaws are rarely seen laughing due to low self-esteem but once any cosmetic dental work is done, such as dental implants, they rapidly begin to socialize more and feel better. Our cosmetic dentists are here to help if you are not happy with your current smile.
Dental Implants Plus offers the following options for long-term implant treatment:

Have any questions? Call us now!
Limited Time Offer!
Contact us to secure your free initial consultation
with an expert and start the process for
your new dental implant today.
Meet Our Dentist

Our friendly team of dental implant experts are waiting to hear from you!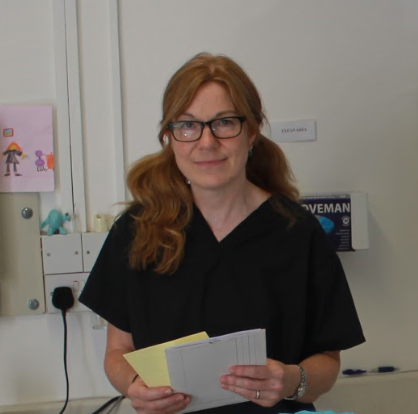 Dental Hygienist
Julie Corless-Smith
I am on hand to offer advice on all aspect of dental hygiene and tooth care, including helpful tips on how to look after your new dental implants to help them perform at their best for many years to come.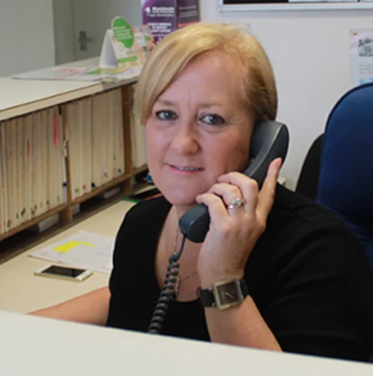 Head Receptionist
Wendy Todd
I 've worked as both a dental nurse and head receptionist for some time now and would like to offer my warmest welcome to our friendly practice. I understand how nerve-wracking it can be to even pick up the phone to make an appointment, but you will be in safe hands with us!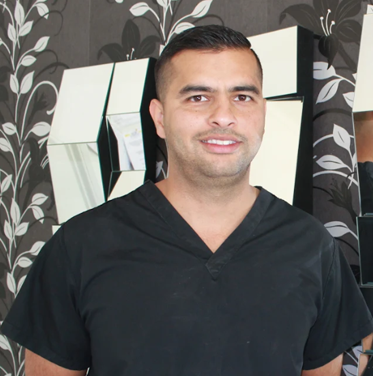 Principal Dental Surgeon
Dr Jussab
I am the owner of Dental Implants Plus and I would like to welcome you to our practice. I work full time, providing general dentistry and dental implant treatments for patients based in and around Cheadle and Manchester.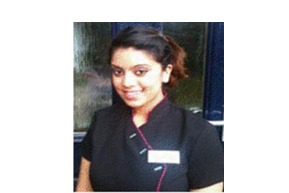 Head Dental Nurse
Rita Begum
I have worked with Dr Jussab for several years and offer all patients a reassuring hand to hold and a calm, professional persona. I look forward to meeting you soon.
Happy Clients. True Testimonials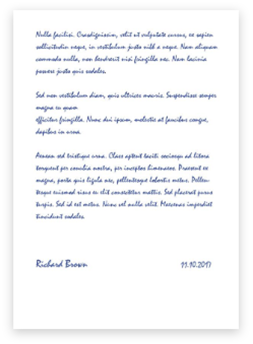 To Dr Jussab. Many many thanks for attending to my tooth last week. It is wonderful to be able to drink a cup of tea with no pain! Thank you also to Wendy and Molly. Teeth are so important and I tend to take mine for granted… until I get toothache… then, the dentist and his staff become the important people of my week. Sending Greetings and Best Wishes to all. Heartfelt thanks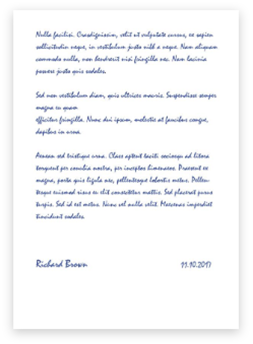 Dear Shab, thank you very very much for your patience and kindness, to me, I was a wreck, I am very lucky to have the best dental team there is. Thank you.
Best Regards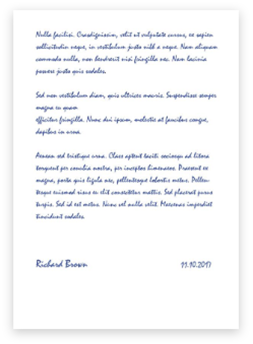 Dr Shabir. Many thanks for all the excellent treatment I received, so patiently, from yourself over many weeks. I am delightful with the results and can now smile with confidence. You staff were kind and so very helpful, please pass on my warmest thanks. My best wishes to you all.
Make an Appointment!
Whether you are in urgent need of a single or multiple tooth dental implant, or would like to discuss your treatment options, get in touch with us to book your free initial consultation.
Contact Us