Alderley Edge dentist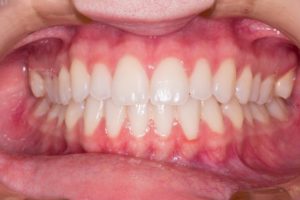 Multiple dental implants work well for patients with several teeth missing or whole rows in need of treatment. They can take the place of a full or partial denture and offer far greater stability and longer-term reliability.
The process for multiple dental implants begins with one or more titanium screws inserted into the gum tissue under local anaesthetic or IV sedation. These screws are placed in strategic positions to support multiple dental implants – sometimes one screw will support a single crown, while other situations may allow it to support a larger permanent bridge of up to four teeth in a row
Why do people turn to dental implants to restore their smiles?
Dental Implants are the best solution for replacing broken, chipped, or missing teeth in order to restore your previous aesthetic smile. They feel and function the same way as real teeth.
When people interact with one another, the first thing that they notice is usually the smile. A person's smile can show a lot about themselves when interacting with others. A smile is physically no more than moving a muscle but in reality, it expresses our inner emotions – humour, laughter and enjoyment of any situation. Many people love laughing and smiling but for some, this could be a terrible experience due to missing or broken teeth. Our experts at Dental Implant Plus can help you avoid that experience with our dental implant treatment in Alderley Edge.
Initial Consultation with our Dental Implant Alderley Edge Experts
Our initial consultation is used to determine whether or not patients are suited for dental implant treatment. There are several cases where this treatment might not be ideal for you. If you are a heavy smoker, have diabetes or any type of gum disease, this treatment is probably not for you. Dental Implants are also not suitable for children or mainly people under the age of 18 because their bones are still developing.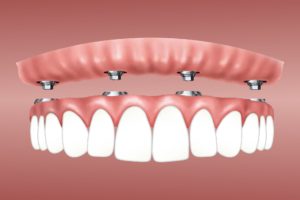 If you are unsure if the treatment is right for you, do not hesitate to book your initial appointment and speak to our experts to determine if you should proceed with dental implant treatment.
Dental Implant Treatments in Alderley Edge
Our experts have carefully selected different treatments to suit all cases of teeth loss.
Our Stockport dental implant treatments offer:
• Implant Secured Dentures
• Oral Surgery
• Same Day teeth
• Single Dental Implant
• Multiple Dental Implants
Other areas we dentists serve
Below are other areas our dentists serve in Manchester
Contact our Dental Implant experts in Alderley Edge
You can call us on 0161 768 1058 or email us at info@dentalimplantplus.co.uk to book your initial consultation!